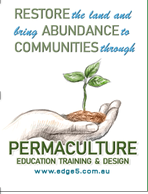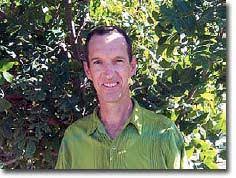 This practical Permaculture training course describes how to create a productive keyhole bed for temperate, sub-tropical and tropical climates.
Keyhole garden beds are one of the most effective ways of planting food and flowers. They minimise water use, make gardening easier, minimise weeding(!), help create bountiful food crops all year, improve the soil and control pests.
The training includes practical instructions on :
Why a keyhole bed is so effective
How to set out a keyhole bed
Choosing the correct place for the path
Soil treatment (tilling, compost etc)
Choosing plant types and seeds
Where to plant them in the garden
Watering
Cropping and replanting
Successful completion of this keyhole garden bed training also counts as 5 points towards the online Permaculture Design Certificate (PDC) course and qualification.